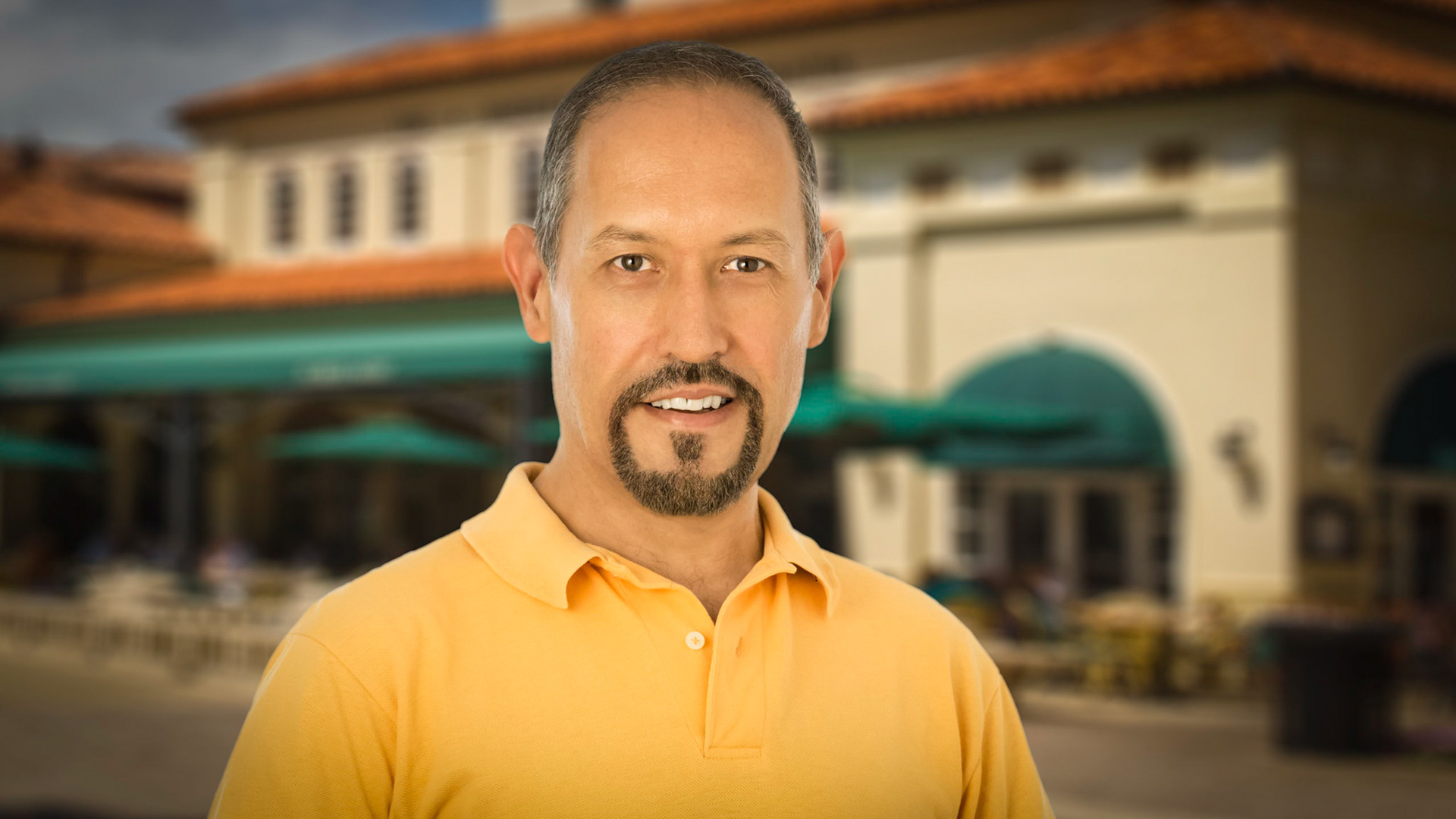 A seasoned professional with over 20 years of experience in commercial advertising and product photography with clients across major U.S cities providing creative visual imagery for multimedia usage. 
South Florida is now home base for Manny offering a more diverse set of experiences to expand his growing creative portfolio.
Exploring artistic frontiers is a natural progression creatively grow with changing times by adapting to shifts in technology.
Although Manny's commissioned projects are the thriving force behind his successful business, he is equally focused on the much-needed diversity in the Stock Photography industry, bridging the gap between his own creative expression and welcoming real-world experience into his own work. 
As a Modern LifeStyle Photographer, it's about capturing the authenticity of each visual moment. More about the quality of the capture with tangible people allowing the audience to engage in a very relatable way.